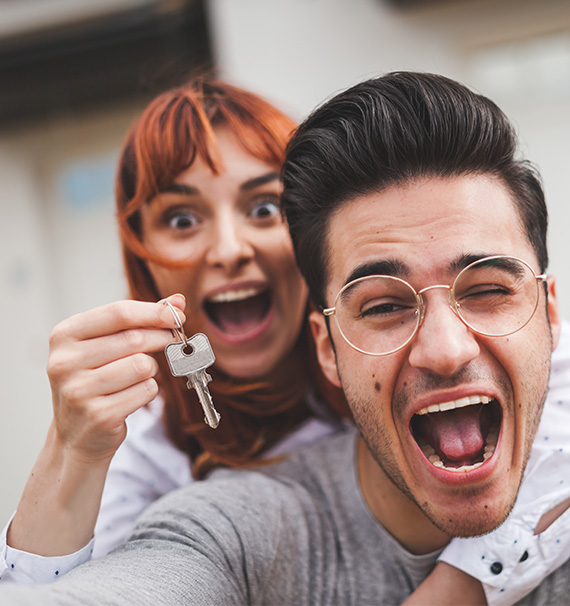 What is Your Why?
Stabilize Your Housing Costs
Be Proud of Where You Live
Refinance and Save.
Mortgage rates are at all time lows. Let us check your situation and see if a mortgage refinance could save you money.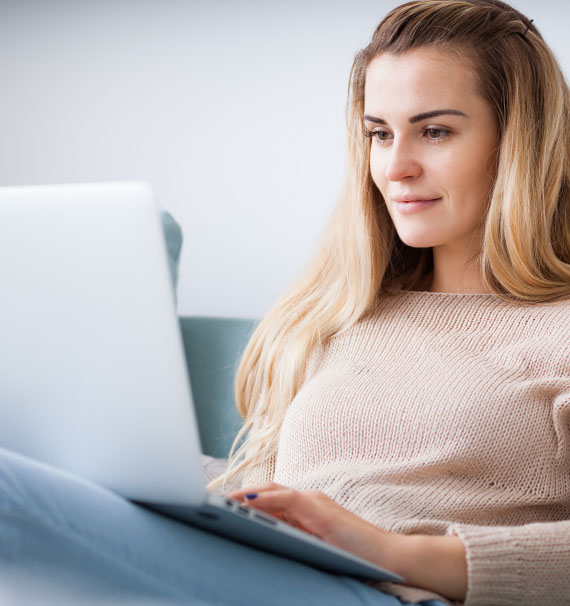 Tell Us Your Story.
Whether you are a first time homebuyer or an experienced real estate investor, having a mortgage team you can count on is crucial.
We pride ourselves on excellent communication and easy accessibility when you need us. Our experienced staff is here to guide you every step of the way.
Fill out the questionnaire on this page to start a discussion about your mortgage needs today!
Fresh from The Blog.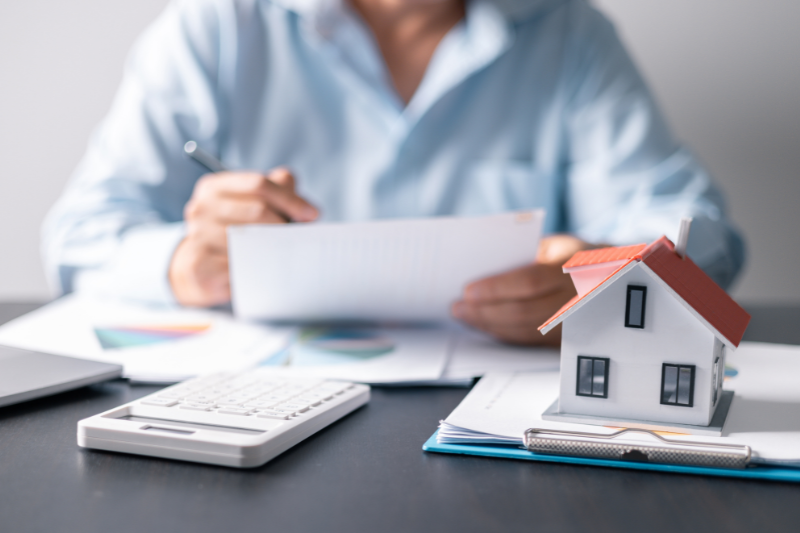 For prospective homebuyers, understanding the dynamics of current mortgage rates is crucial in making informed…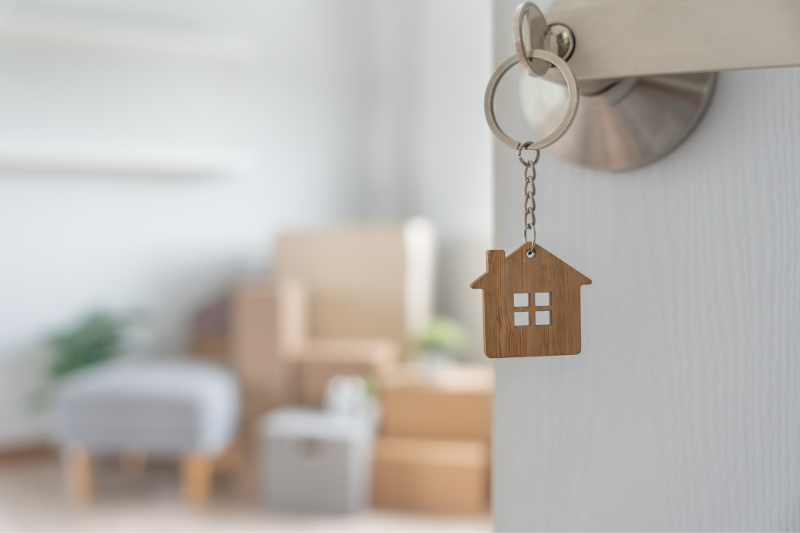 Embarking on the journey to homeownership is an exhilarating experience, but it comes with its…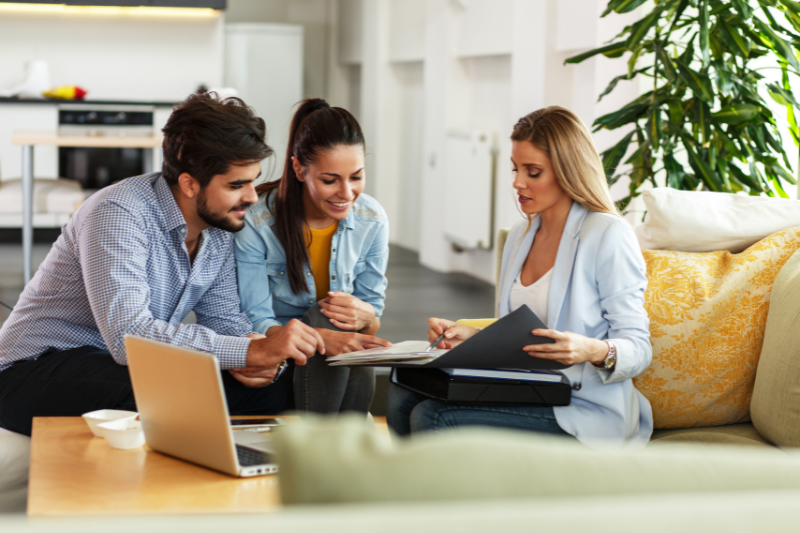 Securing a mortgage with bad credit may seem like a daunting task, but it's not…